Related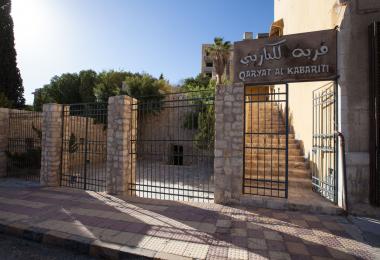 Written by Amman Design Week
On

Thursday, May 9, 2019
Tucked away in a hidden corner of Jabal Amman, the Kabariti Village is a private property owned by the Kabariti Family.
The third edition of Amman Design Week is a celebration of possibilities, and as such, opens itself to engaging audiences in a city-wide program of diverse events. Taking place from 4 - 12 October 2019, this year's event expands its programs to take place over three main districts; Ras El Ain, Jabal Amman, and Jabal Al Lweibdeh.
The Ras El Ain district will come alive once again with the 2019 Hangar Exhibition, curated this year by Noura Al-Sayeh Holtrop, who has brought in a more regional dimension to the exhibition. The district will also feature the Student Exhibition, showcasing work by 33 students from 14 highschools and universities around the country. Another new feature this year is a themed showcase, under the title of Future Food / Future City, focused on the possibilities of converting public spaces into havens for food production, as well as offering discussions around urban agriculture and greening our cities. The program also includes food, cultural events, family activities, workshops, and talks at the Hussein Cultural Center plaza.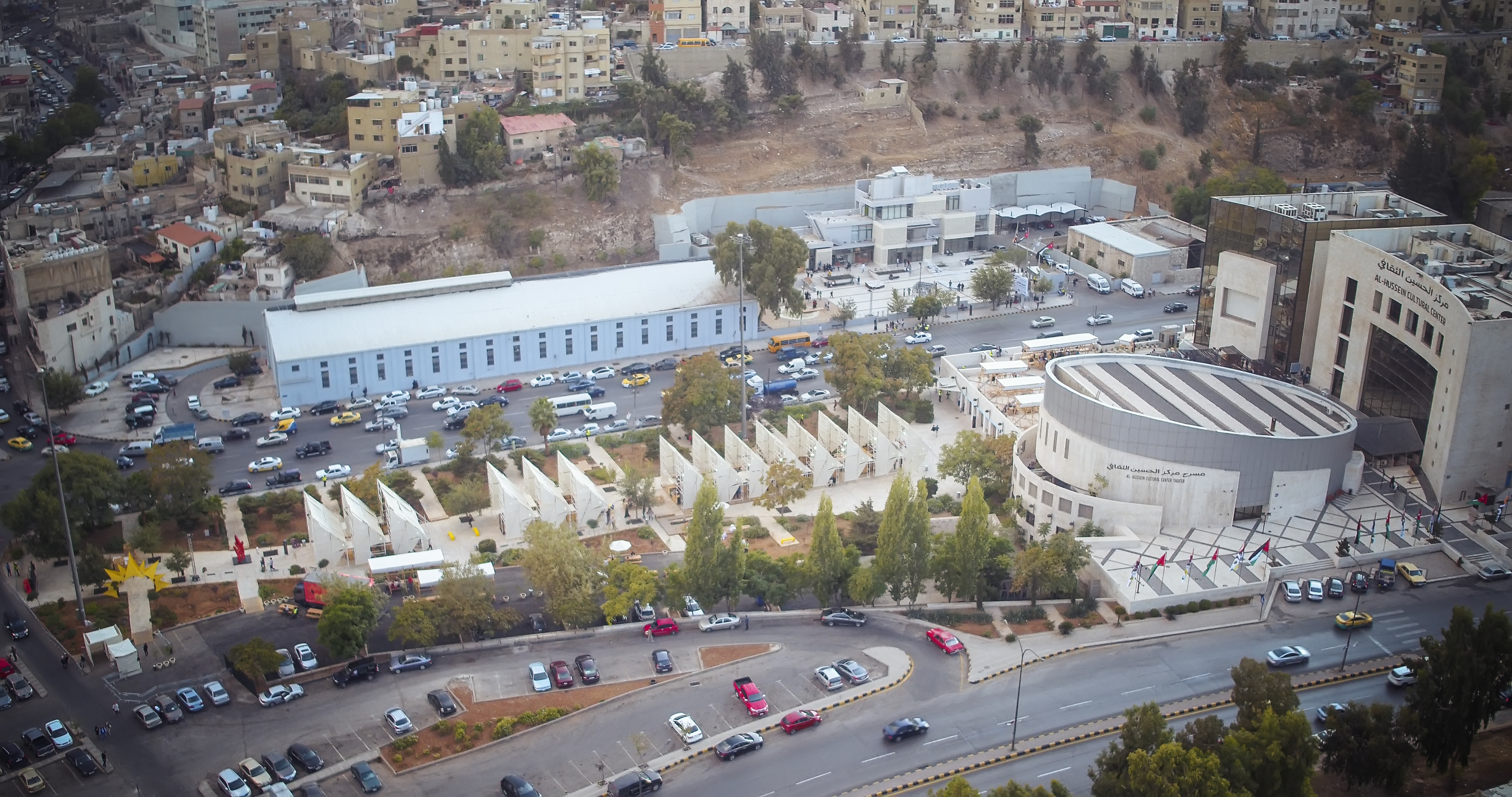 Also under the 2019 theme, Amman Design Week 2019 examines the possibilities of the past by undertaking programs in the neighborhoods of Jabal Amman and Jabal Al Lweibdeh. Significant for its heritage buildings, historical schools, and for the commercial Rainbow Street, Jabal Amman has become a hub for arts and culture with its multiple galleries on all corners of the district; Design Institute Amman, Wadi Finan Gallery, Nabad Gallery, the Mohammad and Mahera Abughazaleh Foundation (MMAG), Jacaranda, and many more.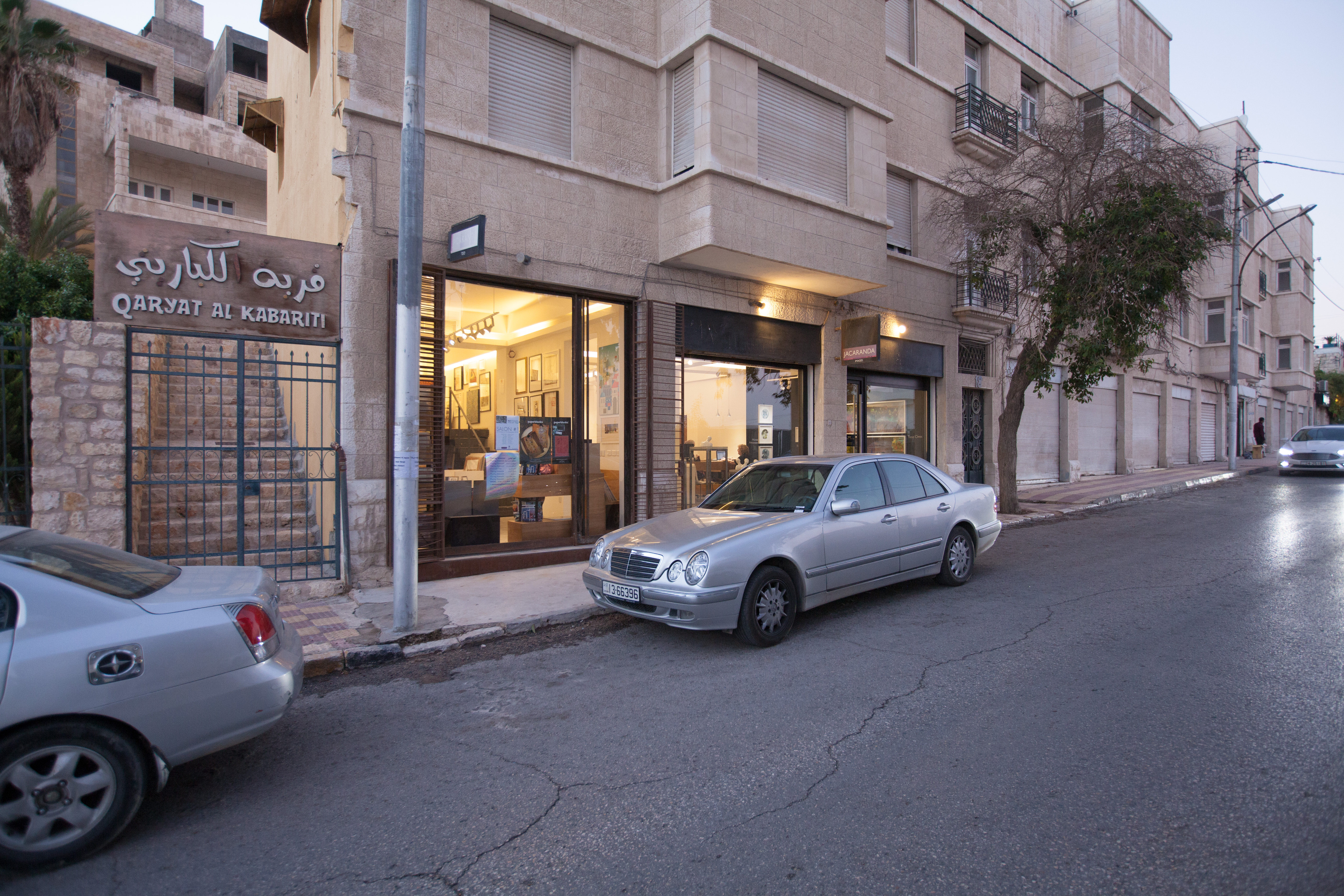 Jabal Amman will play host to a series of exhibitions and programs at these institutions, as well as the Crafts District exhibitions at the Kabariti Village, a private property of old residential buildings, and gardens located off of Omar Bin Al Khattab Street and built in the 1930s. The exhibitions include topics on material innovation, scripts, textiles, and craftsmanship.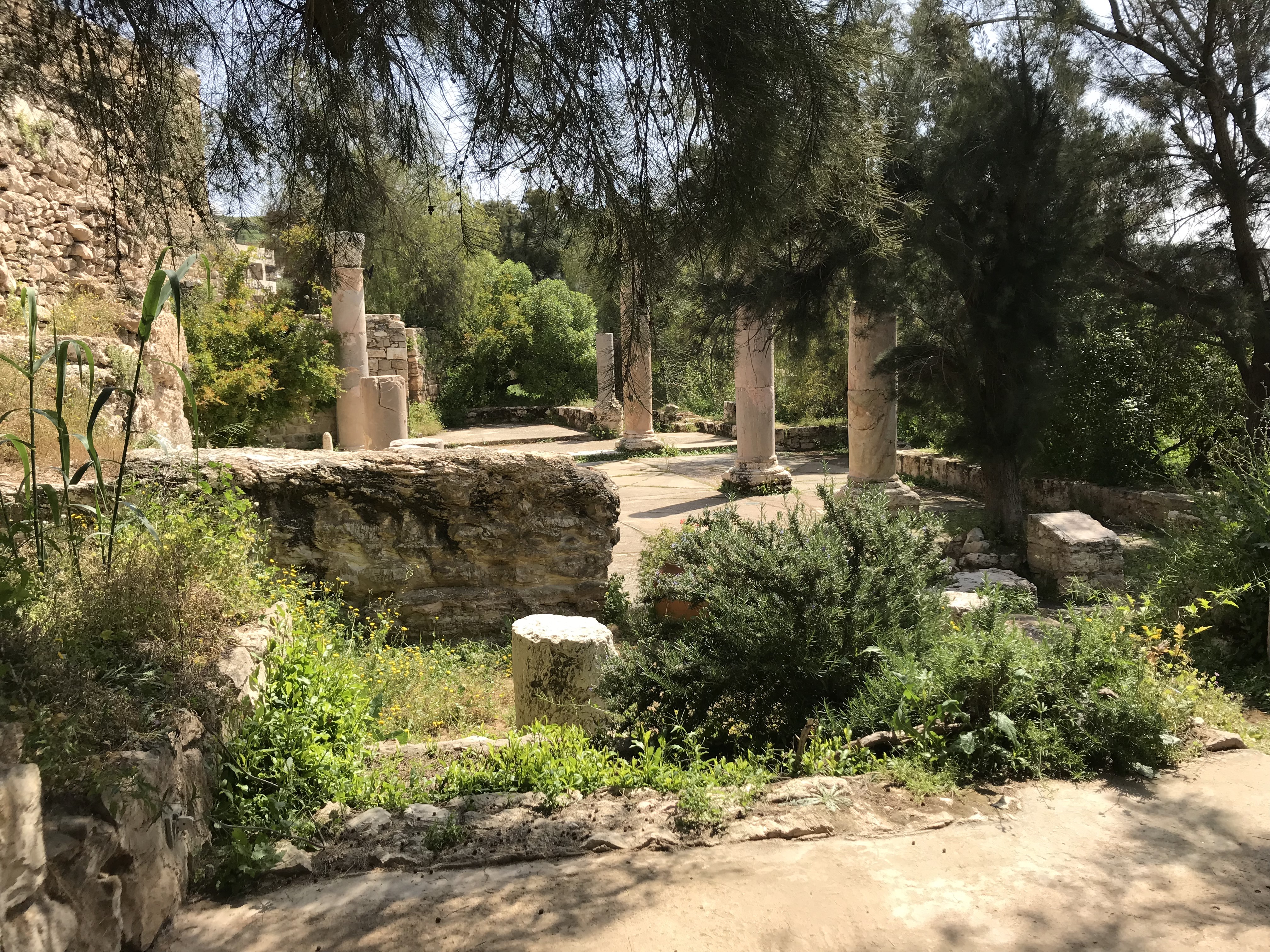 Finally, Jabal Al Lweibdeh's programs include exhibitions at Darat al Funun, Dar al-Anda, and the Jordan National Gallery of Fine Arts, as well as some other locations around the neighborhood, known for its sidewalk cafes and arts institutions. Working with several institutions, Amman Design Week will also publish a series of trails and programmed tours around Jabal Amman and Jabal Al Lweibdeh, looking at these historical sites and heritage homes.
Related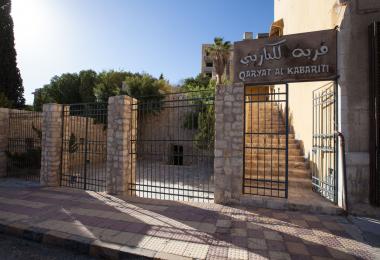 Written by Amman Design Week
On

Thursday, May 9, 2019
Tucked away in a hidden corner of Jabal Amman, the Kabariti Village is a private property owned by the Kabariti Family.