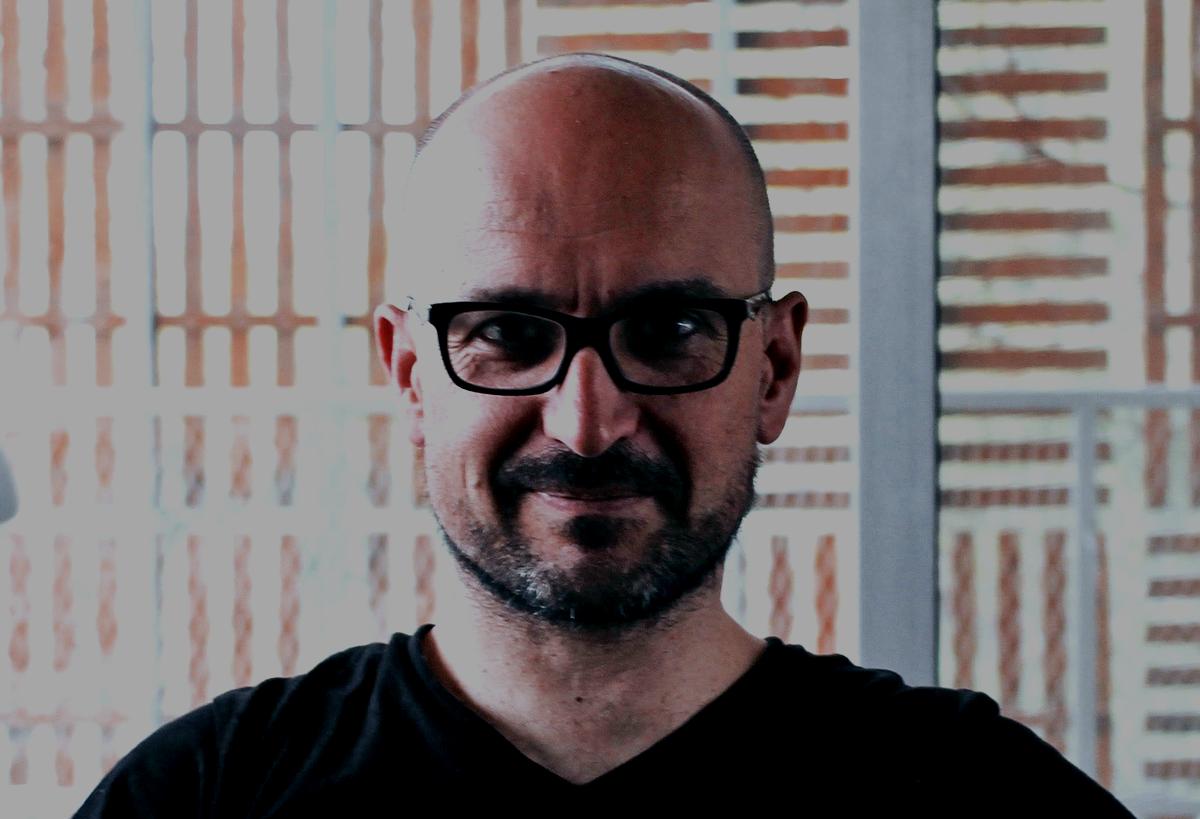 Header Image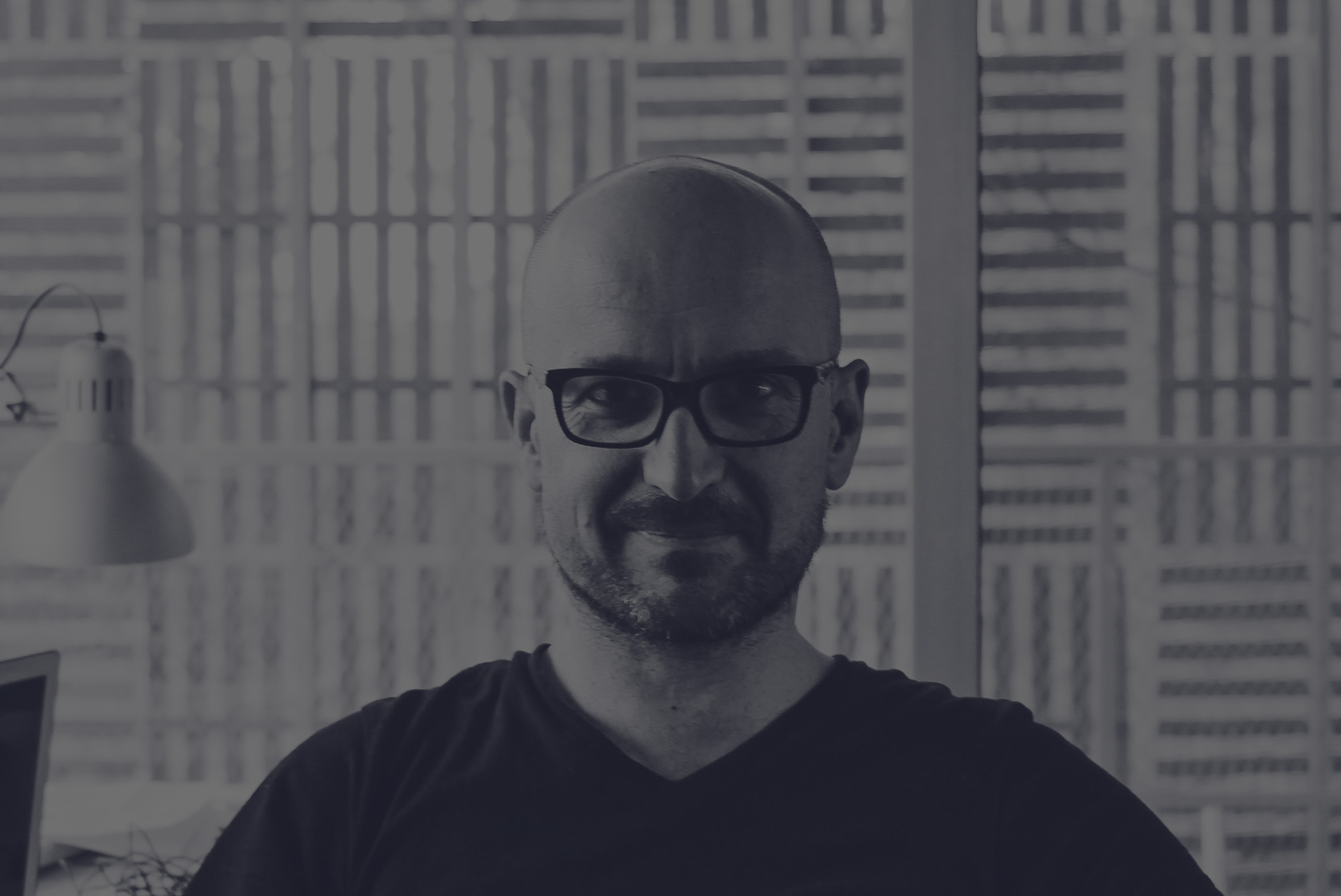 We are excited to announce Ahmad Humeid, founder and CEO of SYNTAX, as curator for Amman Design Week's main exhibition, to be held at The Hangar/Ras El Ain Gallery in downtown Amman this October 2017. 
Humeid is a designer, design advocate and entrepreneur immersed in issues of design practice, process, and technique. While still an architecture student at the University of Jordan, he launched his design career with his first design studio in 1991. Throughout the 1990s, he led design and technology efforts at various pioneering publishing, consulting and web ventures in the Arab region.
In 1998, he founded SYNTAX, a design and innovation firm based in Amman. Working with companies, government agencies, and institutions, SYNTAX designs brands, products and services to ultimately create transformative experiences. SYNTAX combines the disciplines of research, strategy, communication, innovation, content creation, visual design, architecture and digital technologies. 
Humeid's multidimensional background will challenge Amman Design Week participants from all disciplines to create and showcase conceptual, experimental and realized works that demonstrate impact of design on our life from a social, business, and intellectual perspective. Participants and their audiences will be invited to explore the value of design as a way to tackle challenges, create opportunities and contribute to a richer life.
The Hangar Exhibition will feature works by local and regional designers, re-affirming Amman Design Week's role as a platform of discovery and a gateway into the city's design scene. 
The application deadline for participating in the Hangar Exhibition is 2 April 2017.