Running under the theme of "Possibilities", the third edition of Amman Design Week introduces a new visual identity developed by designers Mothanna Hussein and Saeed Abu-Jaber, founders of Turbo, a multidisciplinary visual art and graphic design studio based in Amman.
The graphic identity was developed by introducing kaleidoscopic distortions to the word possibilities. The direction of the image moves away from anything that is "real" and "current" into a more abstract graphic reading, with a vague blur that lies at the intersection of material and virtual.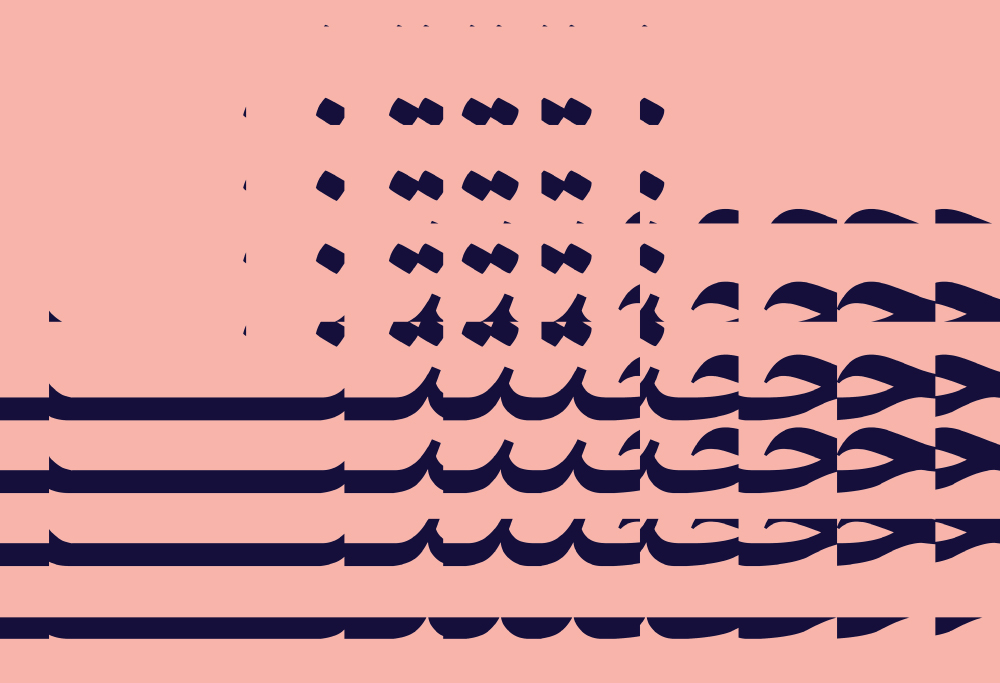 Turbo's space (founded in 2015) serves both as the designers' studio - producing work varying between branding projects, editorial design, infographics, and posters - and an exhibition/event space, where a variety of events and shows are hosted. Product showrooms, print sales, workshops, lectures, film screenings, a pop-up vinyl store and music recording studio have all found a second home in Turbo.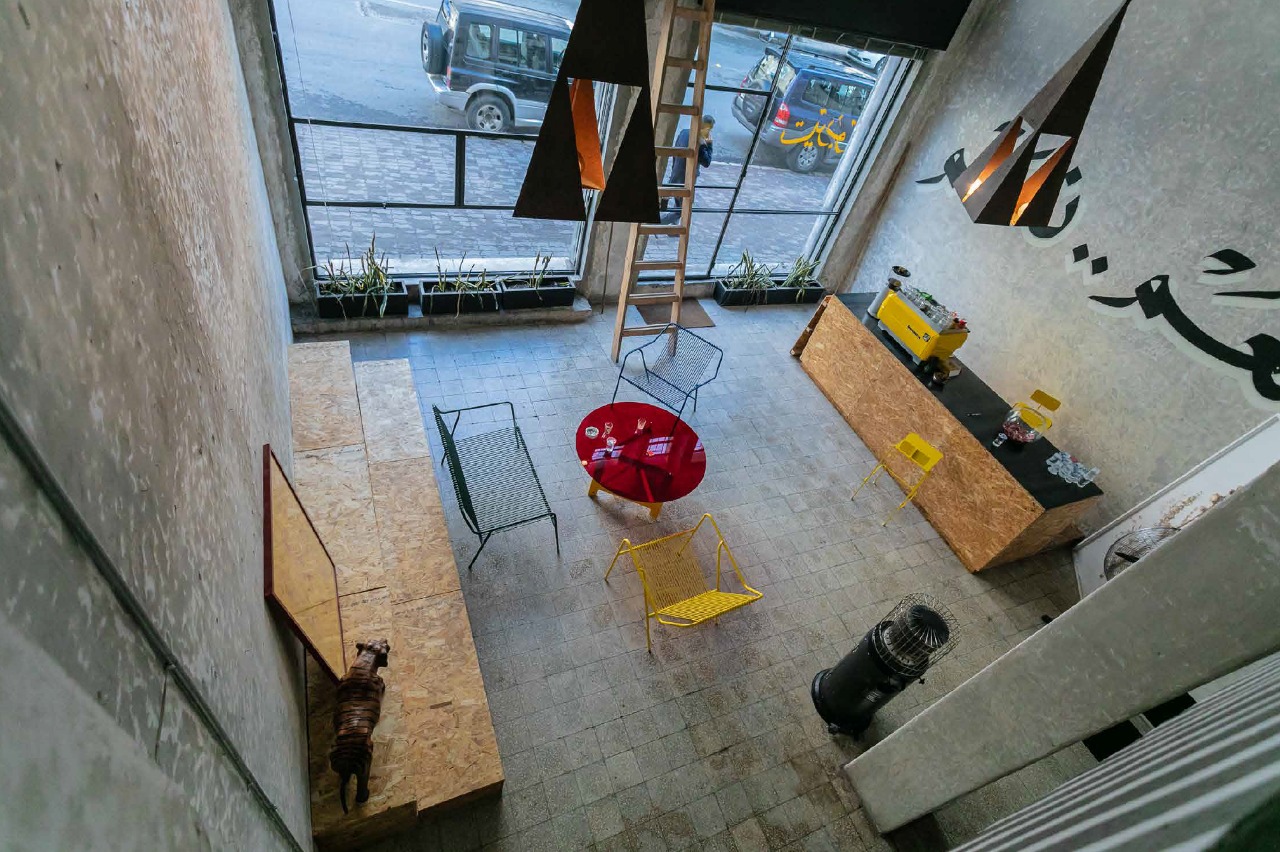 Prior to partnering up, both Saeed and Mothanna produced numerous posters for regional and international music and film-related projects. The need to break out of the typical graphic design work cycle and add some playfulness to their individual design approaches was a major driving force behind the decision to establish Turbo.
Turbo's physical space plays a major part in cementing that vision by becoming a binder of their approach, all the while generating an ever-changing and playful environment.