About the Exhibition
Opening at 6:30 pm on 3 September, 2016
'Through letters' is an exhibition that highlights the use of letters in the designs of Hamza Bounoua's art. He aims to create a universal visual language, drawing inspiration from a medley of cultural traditions, including the art of ancient Egypt and Mesopotamia, African tribal masks, totemic figures, graffiti and East Asian and Arabic penmanship. The textual motifs incorporated in his work do not adhere to formal rules; vigorous markings and large letters are contrasted with tiny signs carefully arranged in horizontal and vertical lines. The script he uses is not exclusively derived from the Arabic language – he also uses Latin text, cuneiform, Arabic numerals and illegible markings.

---
About Wadi Finan Art Gallery 
Established in 2008 in Amman, Jordan, Wadi Finan Art Gallery is filled with powerful multimedia works by local and regional artists, allowing all people to enjoy and appreciate the outputs of artistic expression. The gallery is also a major cultural vehicle locally and abroad, as it seeks to drive an appetite for Arab visual arts and culture, as well as to showcase the work of esteemed Arab artists internationally. As an art gallery and center, it brings a unique aesthetic to its surroundings by continuously hosting public exhibitions, workshops and special community collaborations.
Address: 4 Mohammad Al Shabibi Street, First Circle, off of Rainbow Street, Jabal Amman
Contact: 06-463-6939 or 079-596-6623
Opening Hours: Saturday to Thursday, 9:00 am to 7:00 pm
Website: www.wfinangallery.com
Facebook: Wadi Finan Art Gallery  
Instagram: @wfinangallery
Twitter: @wfinangallery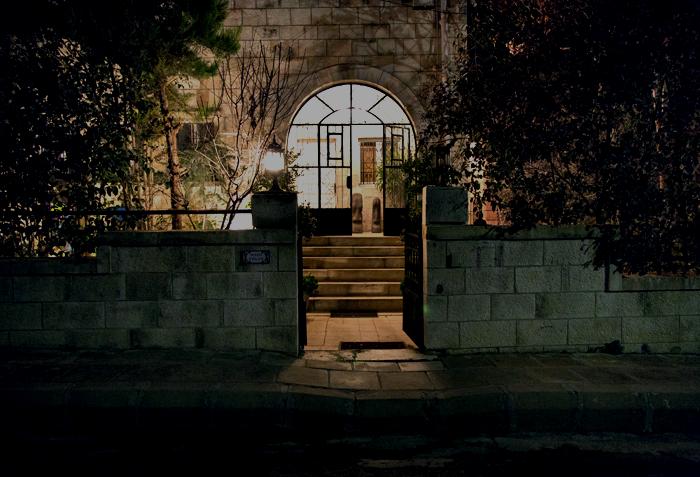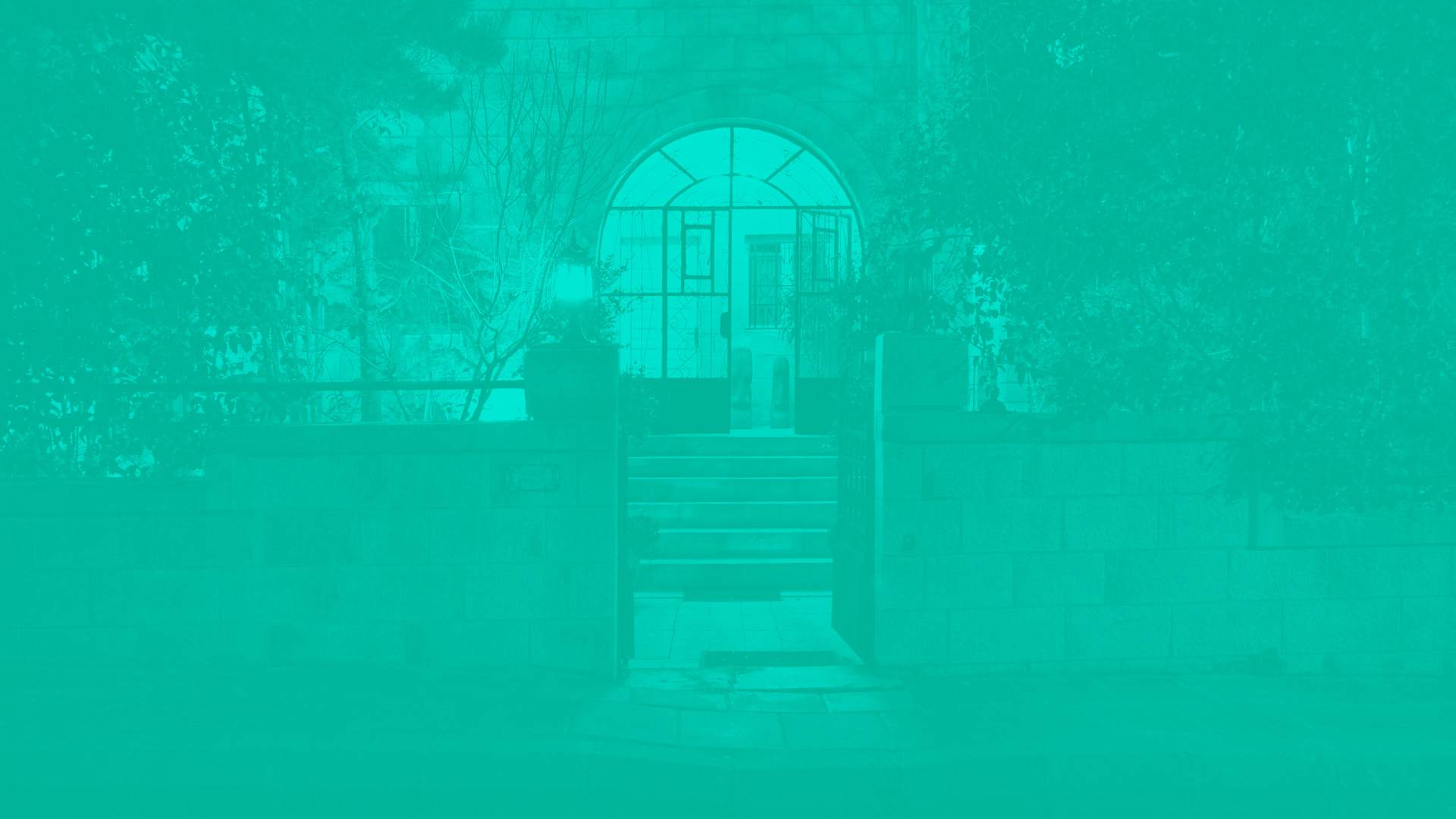 Hamza Bounoua