About the Talk
This talk gives participants an introduction to energy efficiency, the challenges associated with it, and an  overview of energy efficient products.
About Maher Maymoun
Maher Maymoun is currently a senior Energy Efficiency Consultant at Izzat Marji Group. Maher holds a Master's Degree in Energy Engineering from University of Illinois at Chicago, he has wide experience in Energy Management Systems and Energy Audits in both Jordan and USA. Worth to mention that Maher was selected as 'Energy Innovator of the Year 2017' by the Association of Energy Engineers-USA. Also, he is a Certified Energy Manager (CEM), Renewable Energy Professional (REP) and a Certified Energy Auditor (CEA), and Certified Measurement and Verification Professional (CMVP), Energy Efficiency Practitioner (EEP). 
---
About Oasis500
Oasis500 is the leading seed investment company and business accelerator in the MENA region in Tech and Creative Industry spaces, enabling entrepreneurs to transform their viable ideas or existing startups into scalable businesses. 
Address: King Hussein Business Park, Building 7
Opening Hours: Sun - Thu, 9 am - 5 pm
Telephone: 06 5805460, 079 963 6460
Website: oasis500.com
Facebook: Oasis500
Instagram: @oasis500
Twitter: @oasis500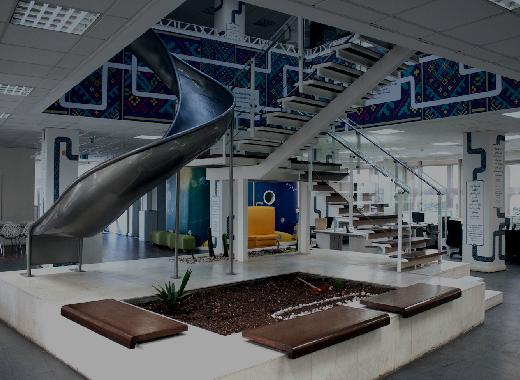 Oasis500
Location
King Hussein Business Park