About the Exhibition
Opening and Talk 5:00 pm - 6:00 pm on 7 September, 2016
The installation is a window display of a mechanically driven geometrical sculpture that can be reconfigured and designed by members of the audience's hand movements. It is a playful installation, simply empowering the audience with the power of design through seamless technology. Each user's unique shape will be posted on Design Ideas' social media page for the event.
How it Works:
The metal rods of the beautifully designed geometric sculpture will have adjustable connections linked to servo motors through transparent wires. All servo motors are controlled by a microprocessor, which translates the proximity signal and distance of the user's hands to the rotation or numbers by which the wire height is changed.
---
About Design Ideas Studio
Design Ideas Studio is a visionary design studio focused on changing experiences on both personal and institutional levels. Its differentiation stems from its unique interdisciplinary process that interweaves design, engineering and technology to create better human-centric and interactive experiences. Design Ideas' strategic and holistic approach brings brands, designs, spaces and applications to life through strategic exploration, integrative design, research, iterative development, validation and testing. It conducts its work with an entrepreneurial spirit, engaging its clients and optimizing processes to transform concepts into realities. The studio also offers state-of-the-art, sustainable solutions that are in harmony with the latest shifts in the industry.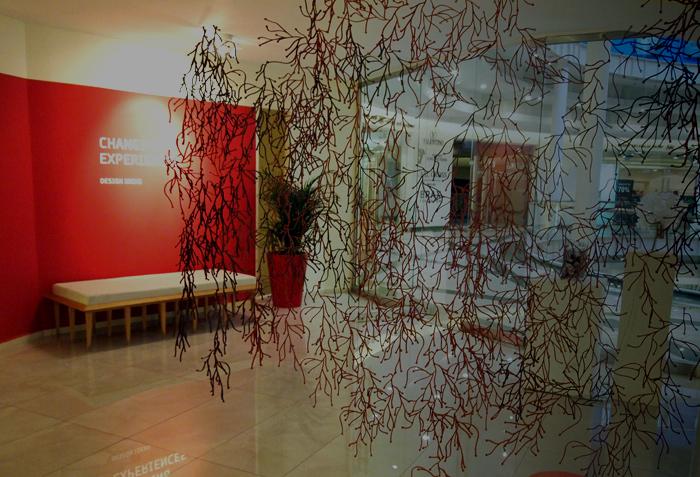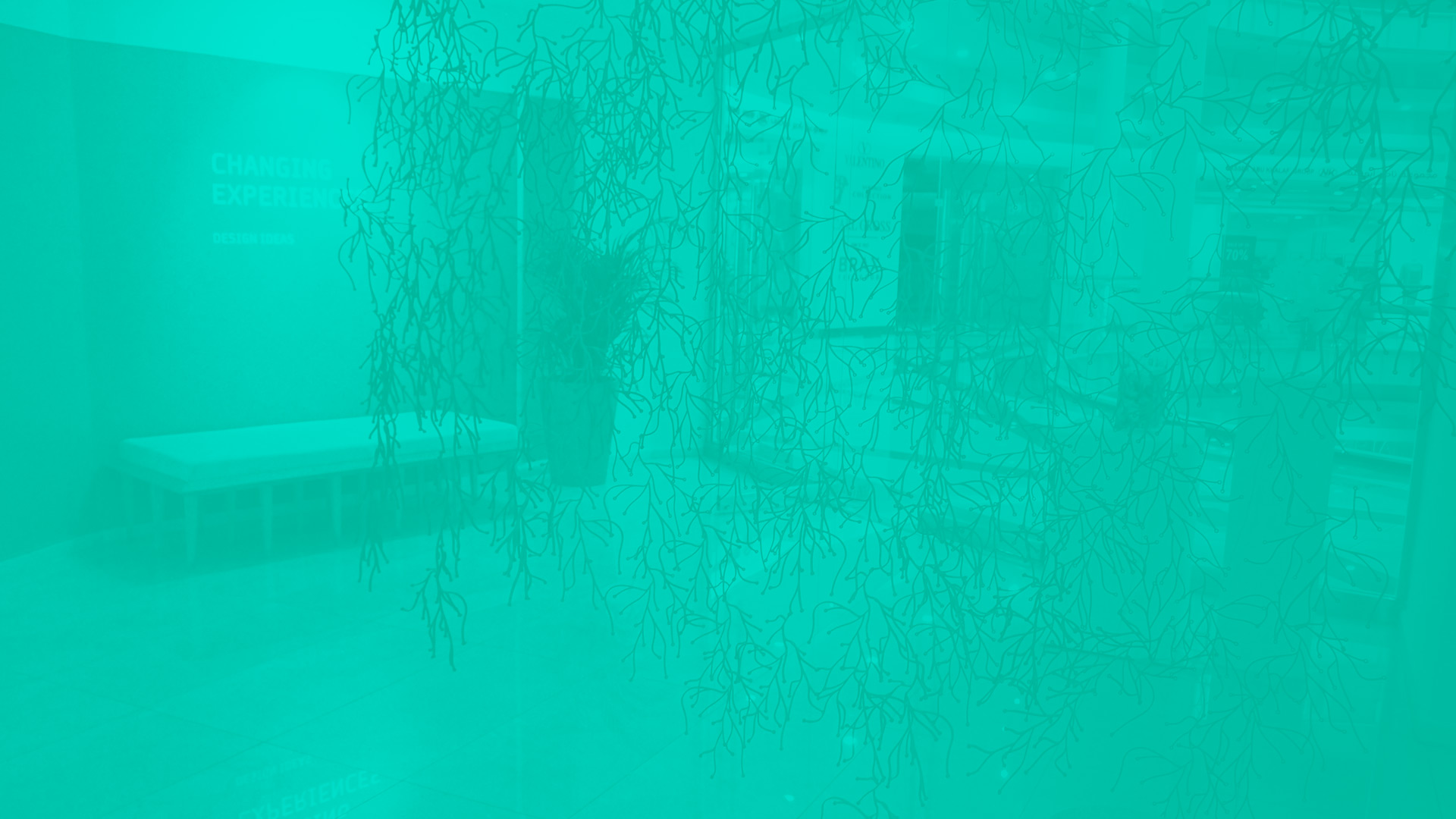 DI Lab: Racha Tarazi and Patrick Schot