To support local talent, Amman Design Week has prepared an exciting entertainment schedule featuring various local talents who will be performing across different locations in downtown Amman during Amman Design Week.
As part of the social space created for the Raghadan Tourist Terminal, live performances featuring local musicians and tunes will include:
Violin segment by Abdul Hadi Jafar
Abdul Hadi Jafar is majoring in both Violin Playing and Business Management at the University of Jordan. He has toured and performed with various orchestra houses, performing at both national and international festivals.
Oud, Contrabass and Qanun Segment by Humam Eid and Friends
With their ability to effortlessly fuse technical skill with incredible musicality, Humam Eid and Friends have the star potential to serve as an inspiration to generations of musicians to come. Humam Eid is a conductor with the Al-Fuheis Ensemble for Arabic Music and a teacher at the Jordan Academy for Music
Vocals with Oud Segment by Yazan Sabbagh
Majoring in Music and specializing in Oud and Piano Playing, Yazan's soulful playing and singing never fails to elicit chills. His unique approach to Middle Eastern music is both refreshingly modern and completely authentic.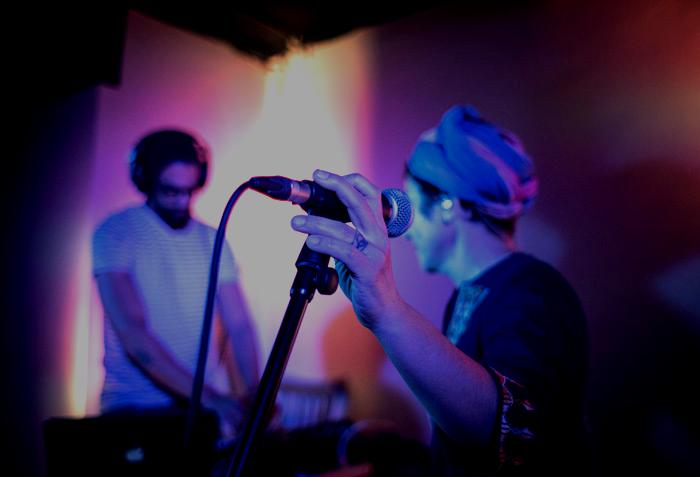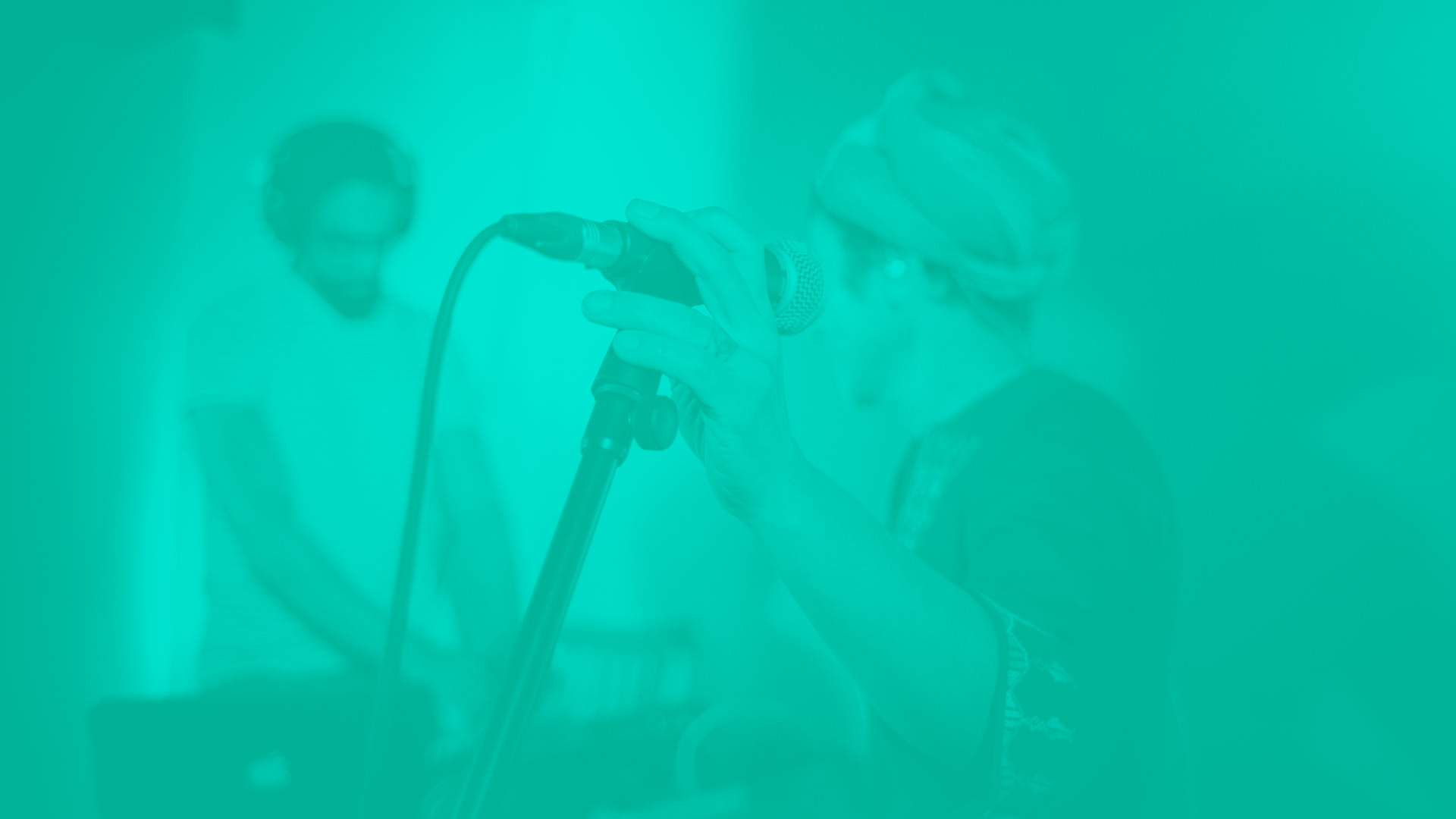 Venue
Raghadan Tourist Terminal