About the Workshop
The workshop gives an overall vision of the art of lighting and its related functions from a technical and stylistic point of view. Students will learn theoretical data and awareness about the lighting design field and new technologies, with a practical outcome that will help them develop a personal design language to conform to the requirements of the visual task. They will be led through the right use of new LED sources, materials and equipment, as well as through the principles of correct evaluation related to the lighting system. The expected outcome is to define a new lighting scenario, based on sketches, technical drawings and rendering of their personal point of view. The final project will consist of producing a new lamp or lighting system for interior use.

English / 320 JOD regular fee. 260 JOD early registration available until 31 July, 2016.

For more information and registration click here.
---
About Filippo Protasoni
Filippo Protasoni studied in Italy and Norway, graduating from Politecnico di Milano. During his university years, he delved into product and interior design, developing a distinctive methodology that he has applied to a variety of projects at different scales. Protasoni opened his own practice in Milan in 2009. He focuses on creating products for furniture and lighting industries, retail and commercial spaces and exhibitions, as well as limited edition items. He has designed for important Italian brands, such as Lago, Prandina, Miniforms, Sintesi and Mirabello.
---
About Design Institute Amman
Design Institute Amman is a Jordanian institute created to upgrade the design capabilities of regional professionals and to enhance the competitiveness of regional businesses through design. It provides a studied and formal link to the best designers and design institutes in the world, enabling it to provide the most relevant design knowledge and experience to meet the needs of regional companies who wish to compete and differentiate themselves on a global scale. The Institute works with international partner organizations to craft and deliver appropriate design training material, and have also developed relationships with local and regional designers and design instructors who can offer regional flavor and experience to design. Courses are designed to help professionals advance their skills and develop new exciting career options.
Address: 42 Muath bin Jabal Street
Opening Hours: 9:00 am - 5:00 pm
Telephone: 06-462-4625
Website: diamman.com
Instagram: @DIAMMAN
Twitter: @di_amman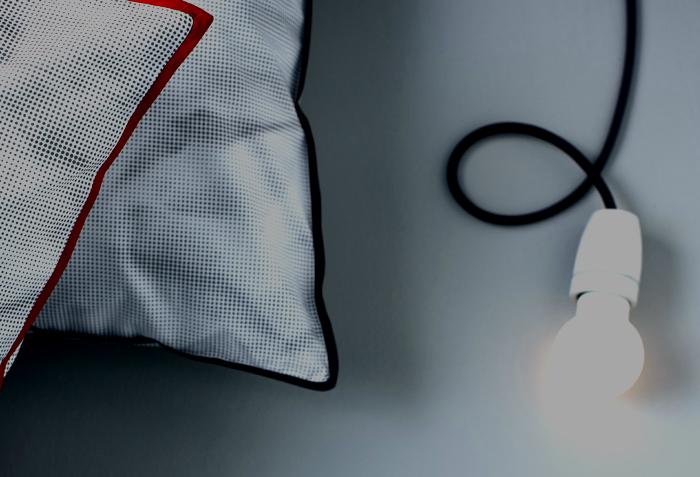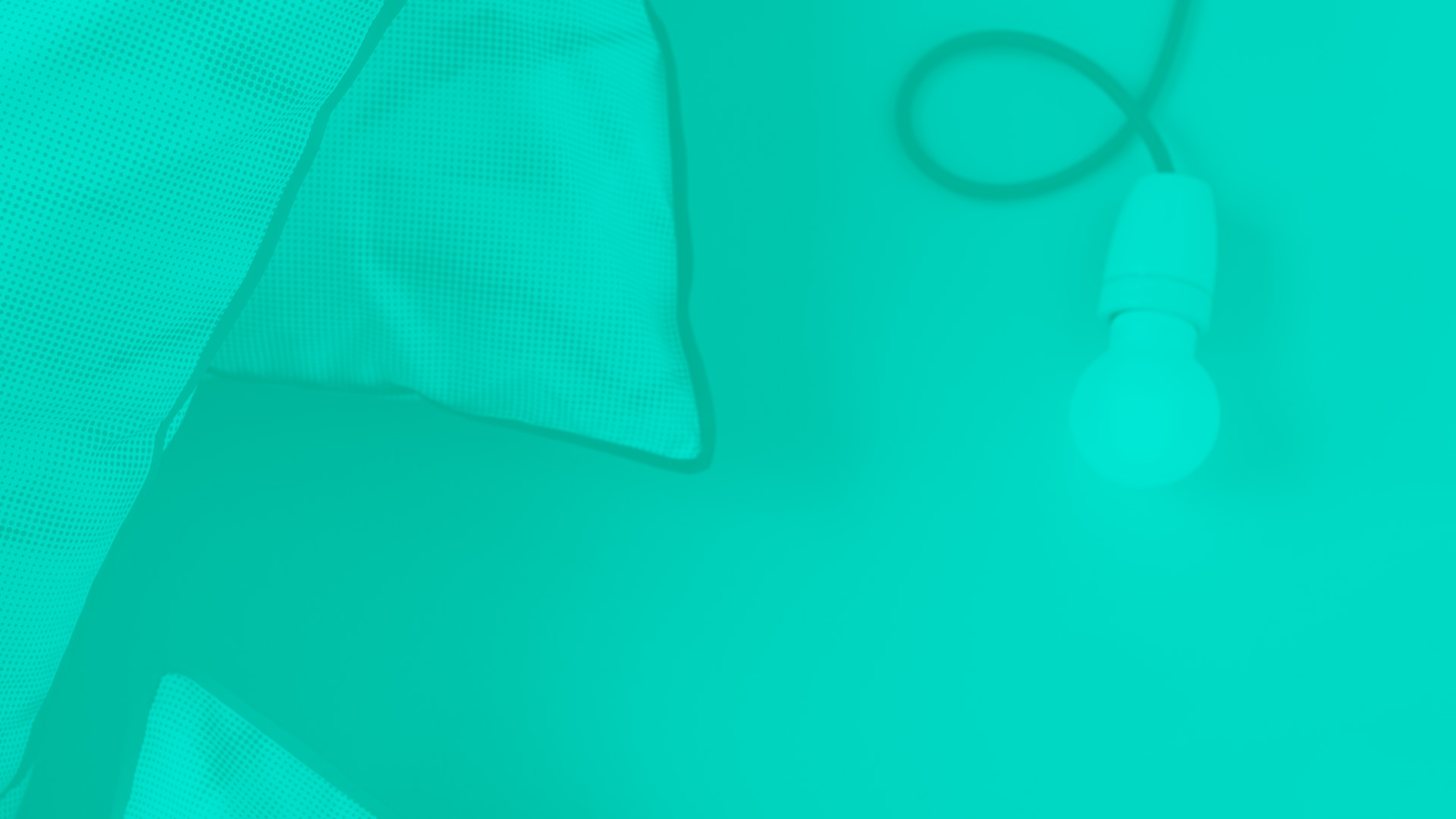 Workshop by Filippo Protasoni, facilitated by Design Institute Amman