About the Workshop
The workshop provides an introduction to 3D Printing and its technologies and where and how this technology is used on a global scale.
To register for this workshop, click here.
---
About Mixed Dimensions
Mixed Dimensions is a San Francisco-based tech startup founded by Muhannad Taslaq and Baha Abu Nojaim, specialized in 3D printing cloud solutions that increase the availability of relevant-printable 3D content. Their vision is to become the "PostScript of 3D Printing" by offering a tool that heals 3D models called MakePrintable, in addition to a content capturing solution that captures gameplay moments known as GamePrint and an innovation lab that encourages young talents to pursue careers in the fields of 3D Printing, Virtual Reality and 3D Interactive Systems.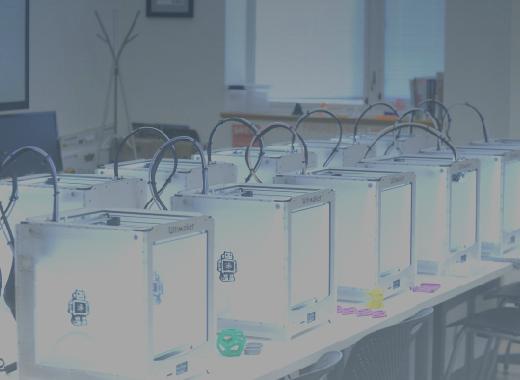 Mixed Dimensions