With the conclusion of the Amman Design Week 2019 events last month, a number of the design works that participated in the various exhibitions gain a new life ensuring the continuity of their influence through their interaction with a wider audience.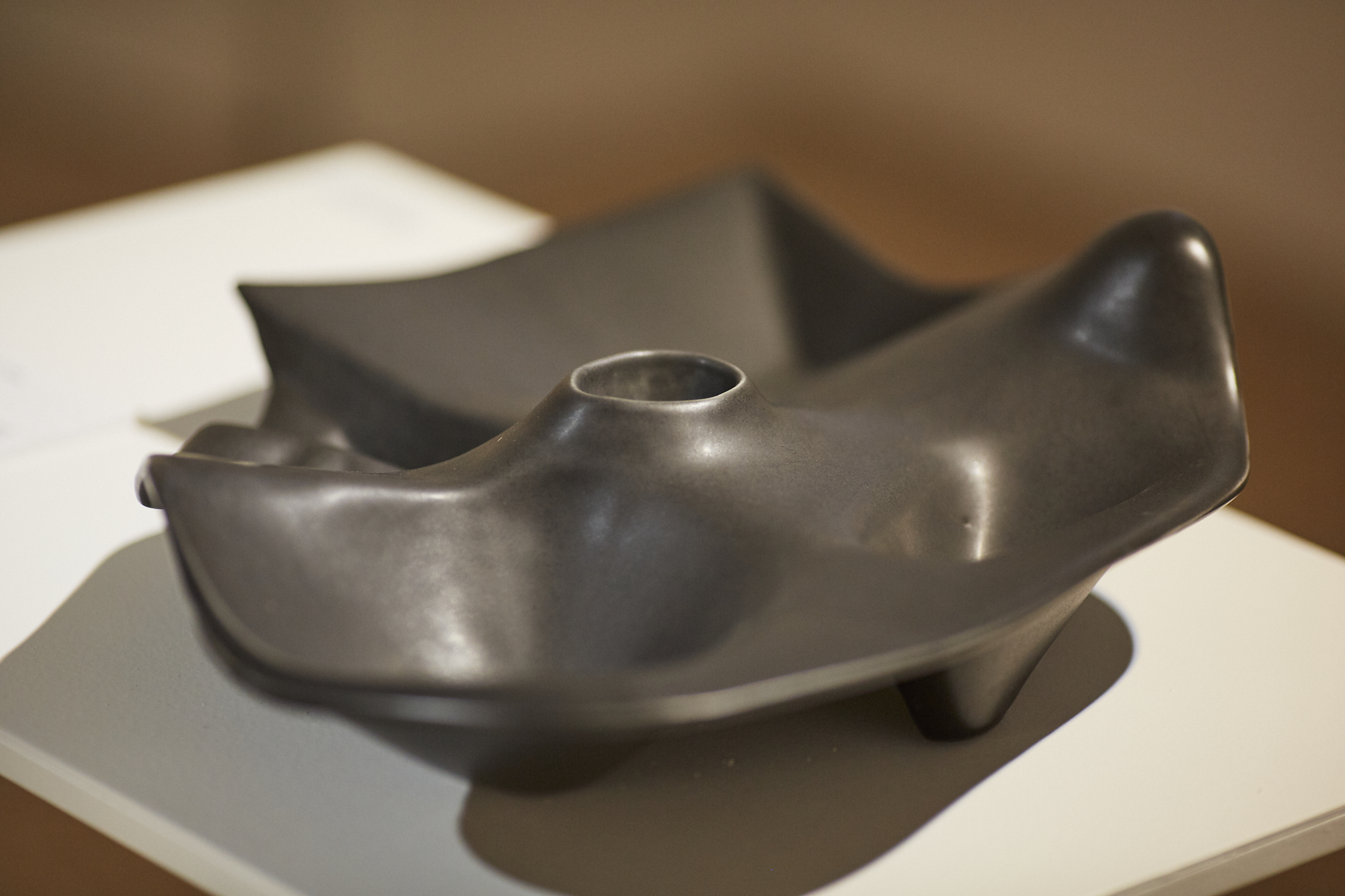 As a continuation to Amman Design Week's role in promoting designers from Jordan and the region through networking and connecting with international design platforms, a number of design works that were exhibited in at Amman design Week 2019, participate in Dubai Design Week, held between 11-16 November of the same year. These works are diskur by Paola Farran, which re-designed the traditional Jordanian plate. And Khalil Chair by Local Industries, a duo of brothers Elias and Yousef Anastas who work from Beitlehem.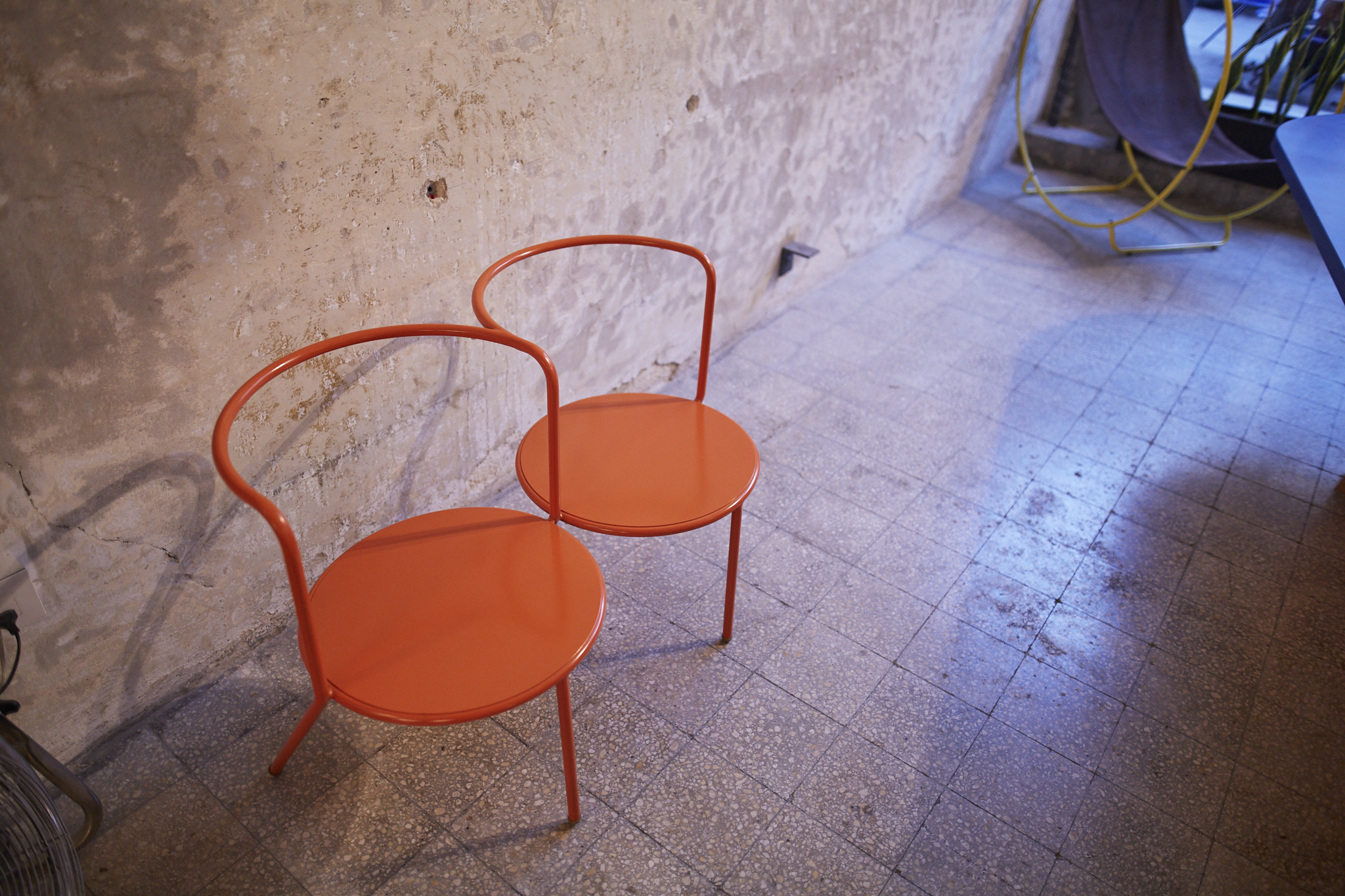 A dancer, a branch and a spool of thread was also exhibited, by Faissal El-Malak, who developed his design identity by bridging between traditional craftsmanship and contemporary designs. As for Twelve Degrees, comprised of Sahar Madanat, Ahmad Jarrar, and Joyce Spasioti, the studio showcased their Made from Jordan collection; a series of furniture pieces made from organic waste such as olive mill waste. In addition to wehda piece by Turquoise Mountain.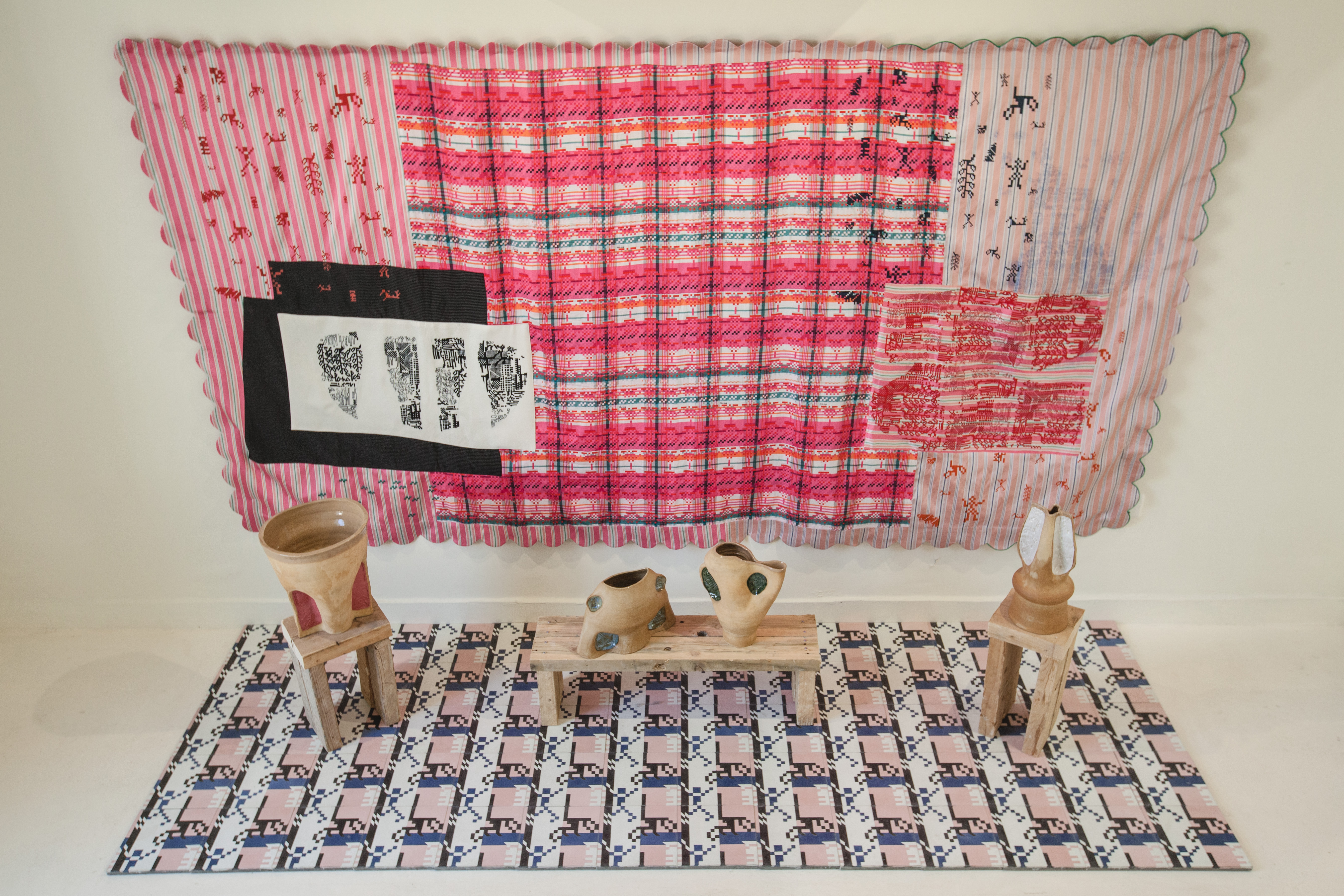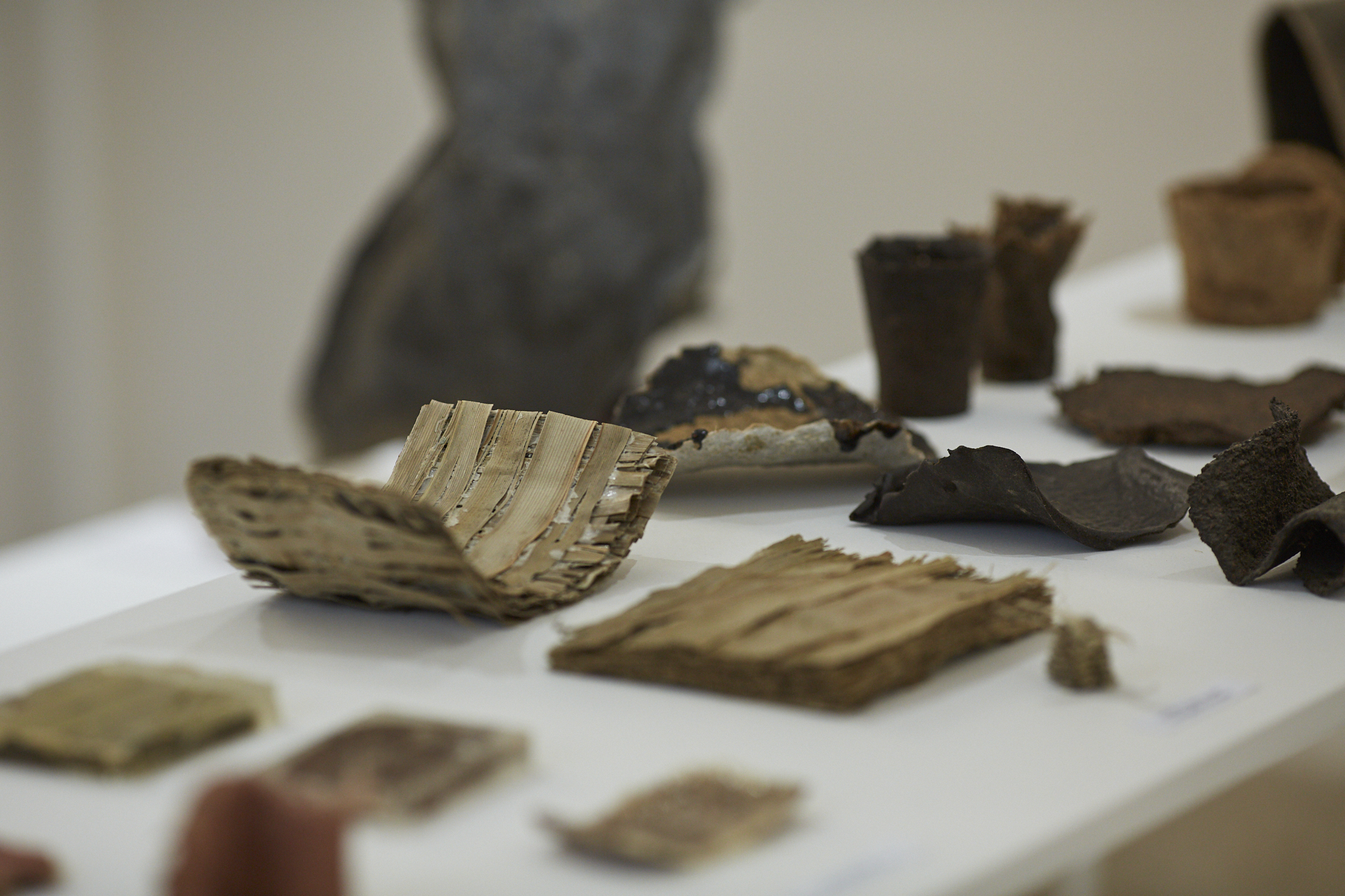 In Sharjah, where the first edition of the Sharjah Architecture Triennial is held, continuing until 8 February 2020, Civil Architecture and studiolibani participate with Minor Paradises, an installation which was exhibited at the Hangar Plaza during Amman Design Week 2019. They also exhibited other works that revolve around different ways to tackle designing spaces through a series of waterless public gardens, in the aims of starting the conversation on the concept of gardens in the Arab world and colonial notions of green.

The third edition of Amman Design Week was held between 4 and 12 October 2019, and opened its doors free of charge to the public in Ras El Ain, Jabal Amman, and Jabal Al-Weibdeh. The exhibitions included the Hangar Exhibition, Student Exhibition, Future Food / Future City Showcase, and the Crafts District, which were held alongside a series of talks, workshops and daily musical performances.